Building a Workout Toolbox
Mix cardio and weight lifting values for your most complex exercises. No longer are you forced to choose between cardio OR lifting.
Show/hide sets for an exercise for easier workout navigation.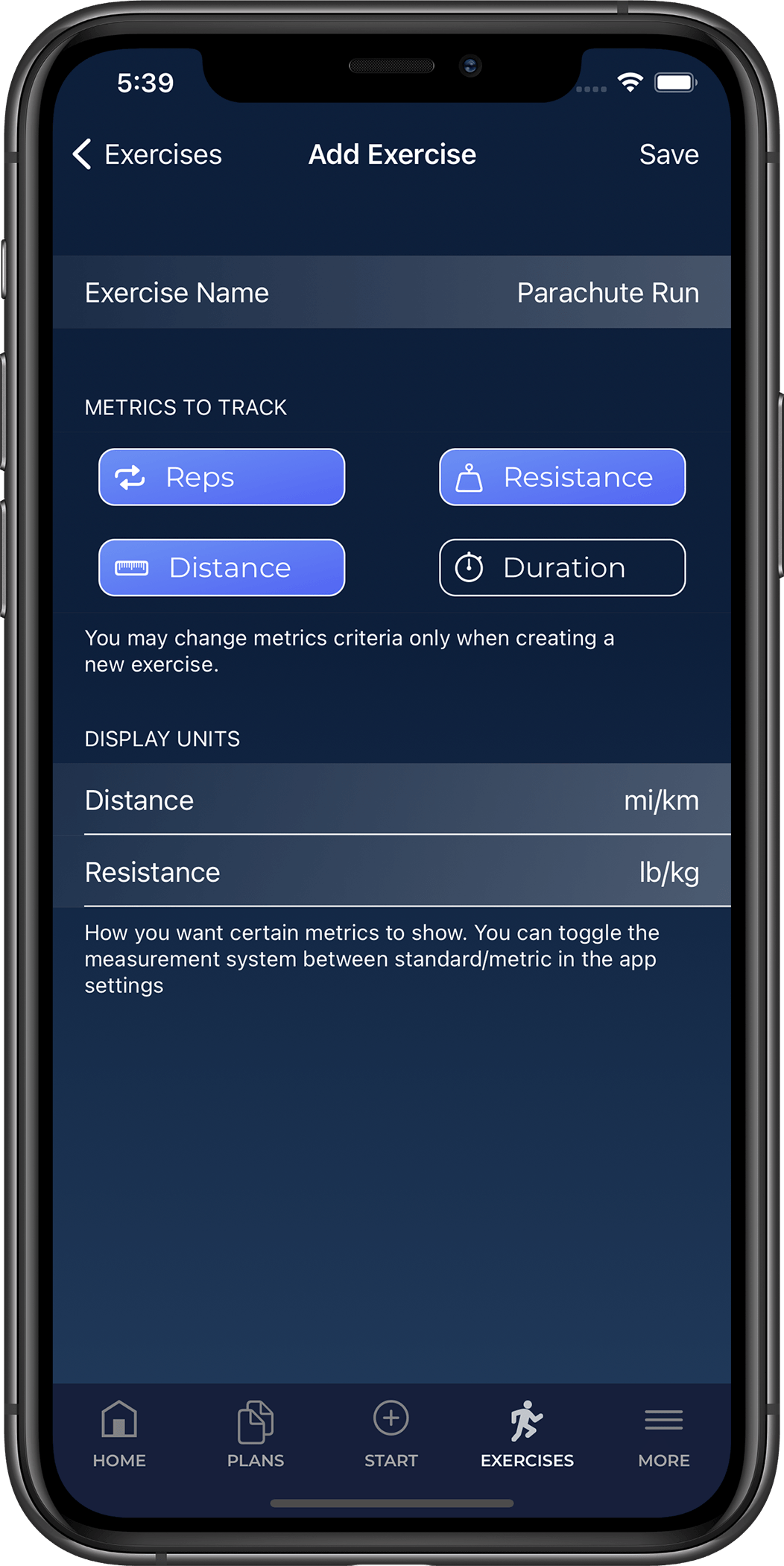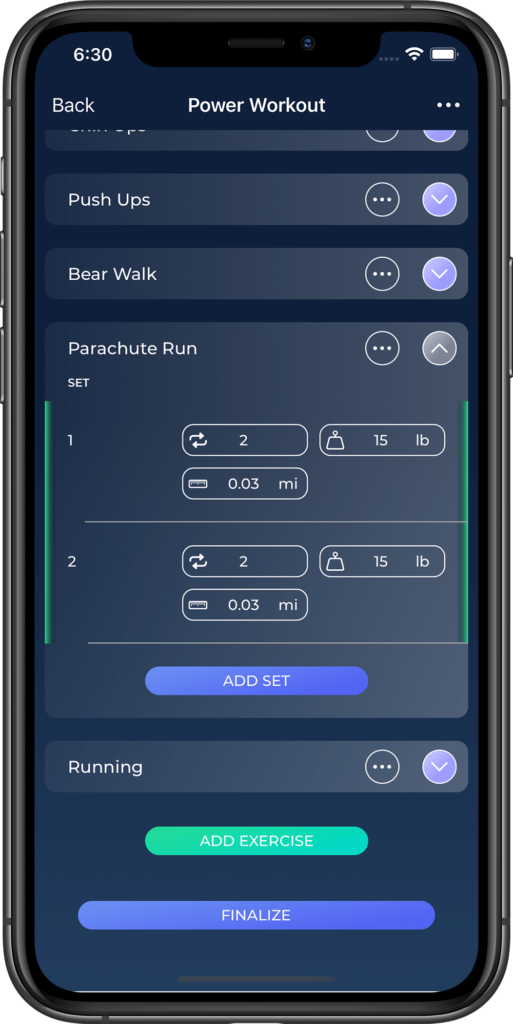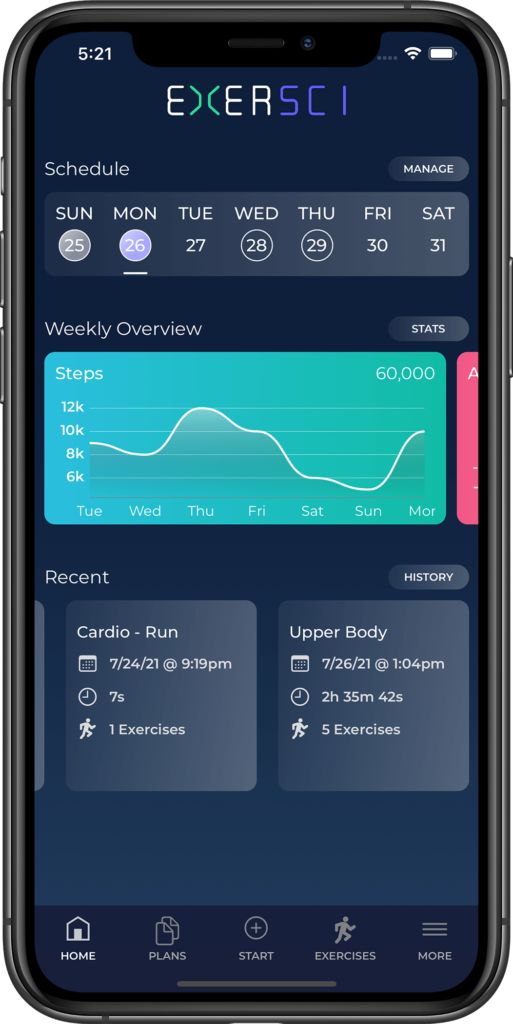 Apple Health tracking

Weekly overview charts with complex visuals

List of complete editable history

Export and restore data from backup files

Onboarding/tutorial screens

In-app purchase for upgrading to a PRO subscription
Check out how our designs worked
With a unique design we accomplished a slick and easy to use workout log. On average users save 10 minutes of time logging their workouts per session compared to traditional notebooks. The app is seeing great feedback from it's ability to mix and match various exercise metrics.
Thanks for taking an interest in our work. Let us help you on your new or existing idea.