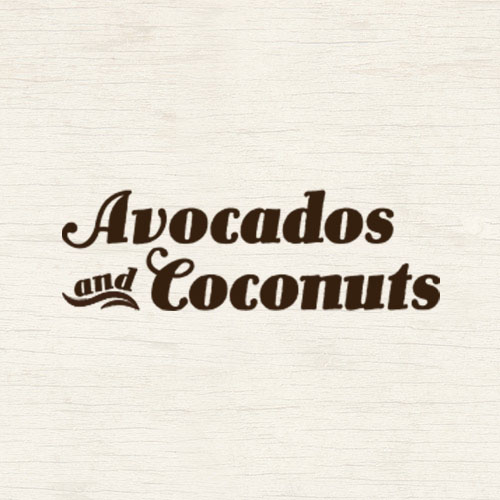 A Creative Production Agency
Our client is a woman owned small business. They partner with brands we love to make content worth watching (and re-watching). Fully crafted in-house with their deep bench of directors, creatives, editors, producers, and post. Whether you need a big brand film or bite-sized content, they'll make it cinematic.
Video production management is cumbersome and fragmented.
Many tasks a production agency manages are still being handled manually with spreadsheets, email and digital documents. Even notifying individuals of time and location changes starts to become large time sinks in the management of productions.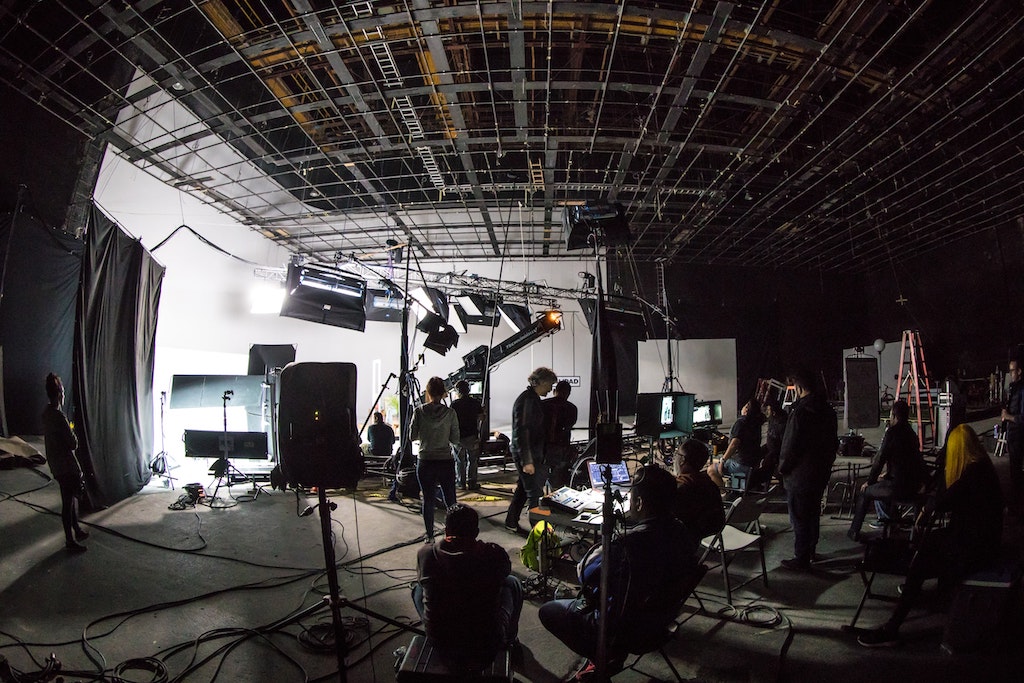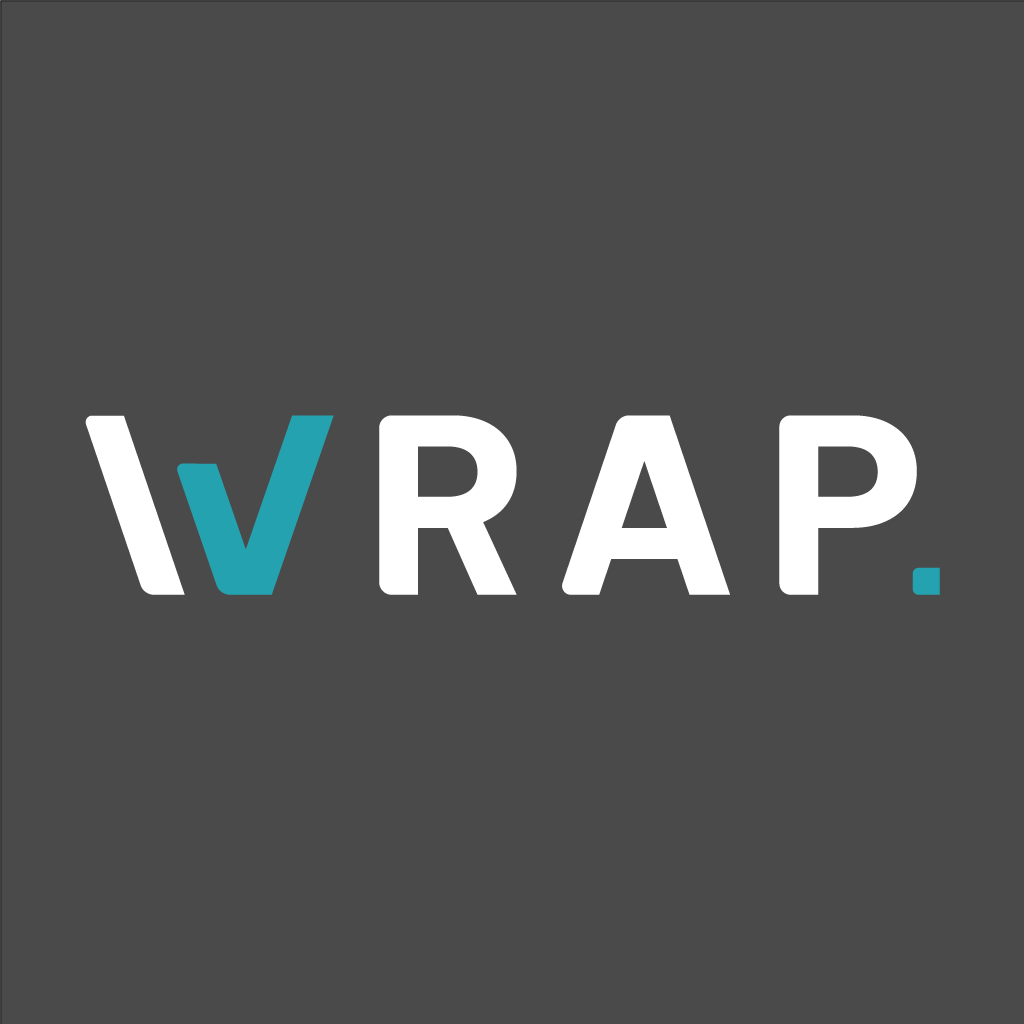 We had to build, test and launch a SaaS product to streamline production processes.
The client came to use with a mocked-up idea of what they were trying to accomplish. We assisted them in refining what the final product should look like and then was tasked with building it.
The goal:
Save time by automating processes

Understand the client's and it's associate's needs

Build a resilient full-stack SaaS solution
A SaaS product that automates and streamlines production processes.
As much of the coordination happens at the office the platform consisted of an easy to use Admin Portal to create and manage necessary information for the production projects.
An iOS app was built to allow on-site access to the production's information on the go. Admins can use the app to manage and coordinate the production. Crew and other users can use the app to see relevant information for themselves such as call times and call locations.
The platform includes many useful integrations including:
Time cards

Call Sheets

Shoot Schedules

Wardrobe, Props and Talent Handling

Shoot Location Management

Travel Itineraries

And more.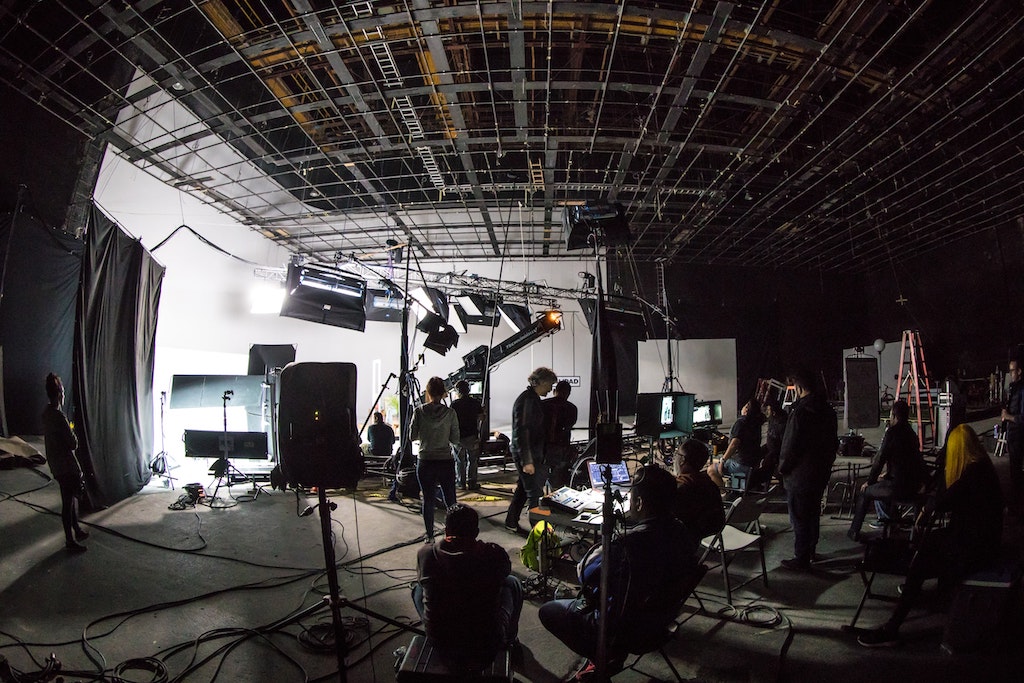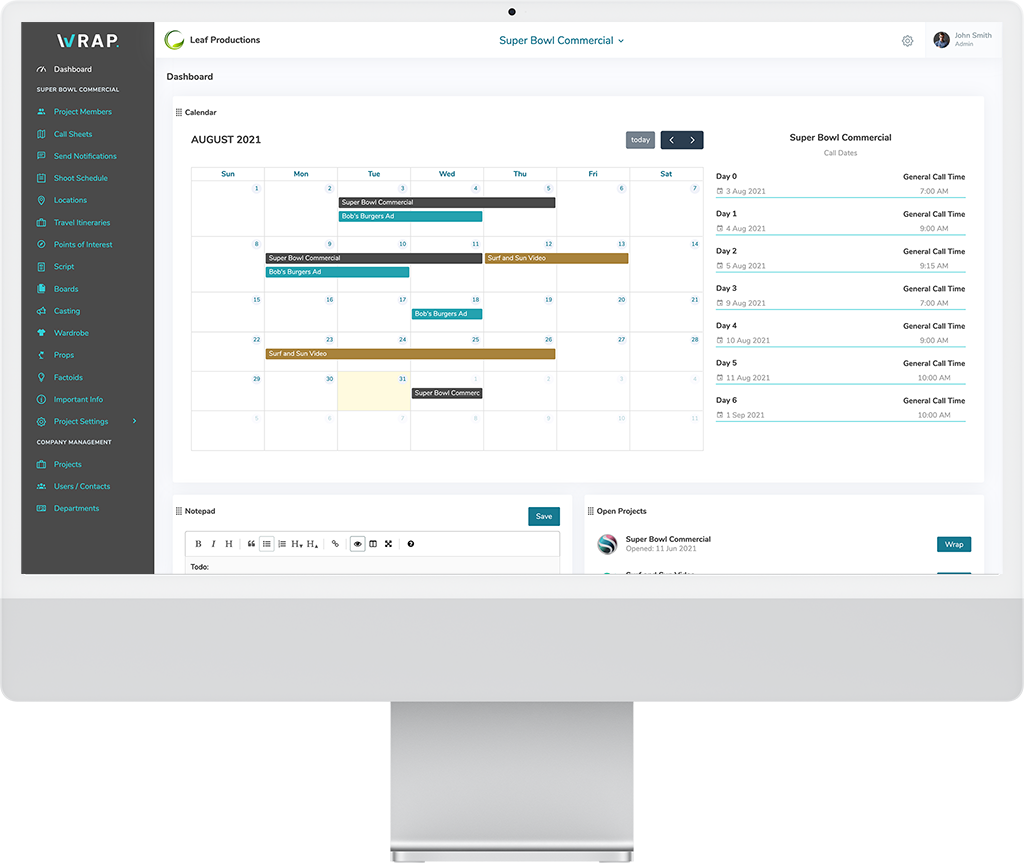 The client is very happy with the work that we provided. They are already seeing the benefits of the streamlined processes and a more organized "source of truth" for productions.
The platform is quickly gaining popularity among crew members as an easy-to-use way to view the critical information needed to complete each production.