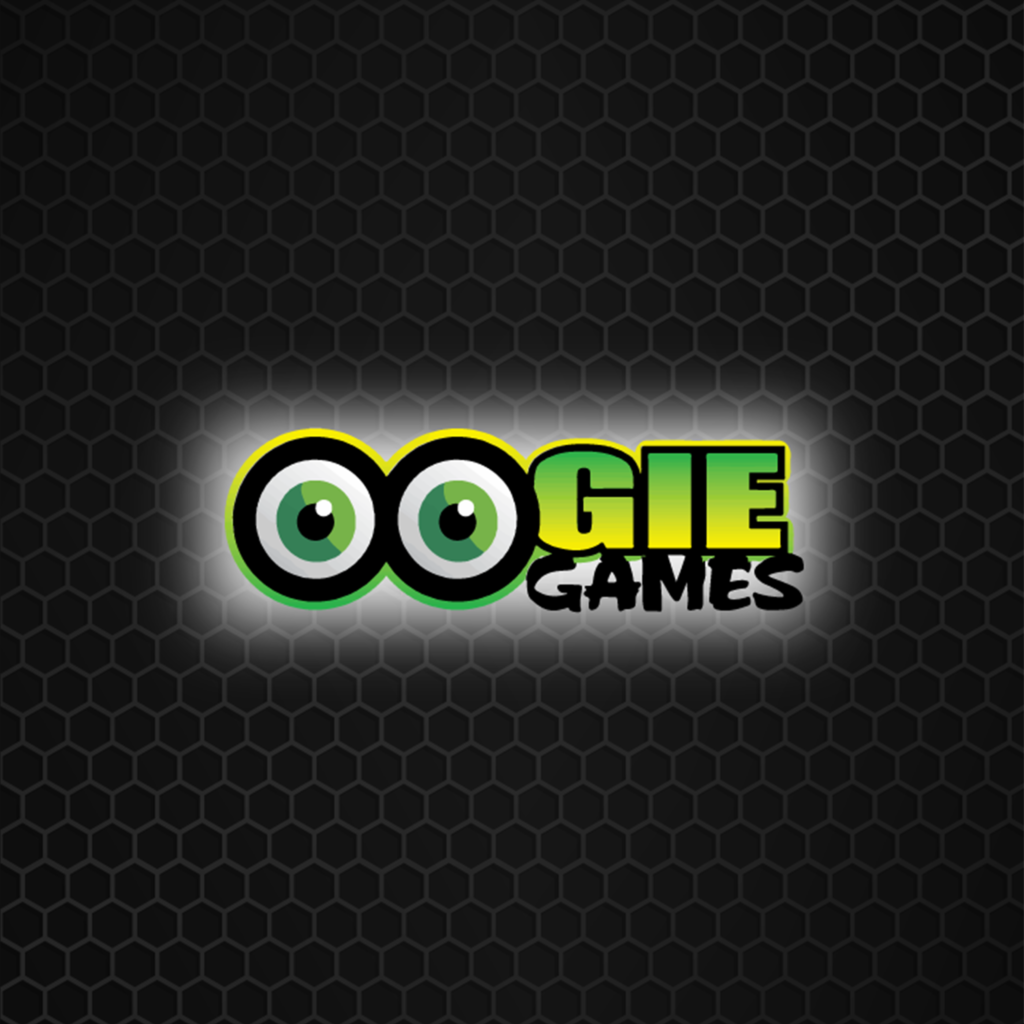 A video game refurbisher and reseller.
Our client was a localized video game retailer that had a very unique style and commitment to the community they are in. They strive to bring not only nostalgia back by refurbishing old video games but to also host video game experiences to the local community.
How to keep customers both engaged and coming into retail locations.
In the age of the smart phone and other portable devices more and more people are looking to purchase online rather than venture out into retail stores. Our client was looking for a way to not only keep customers engaged but also incentivize them to come back into retail locations.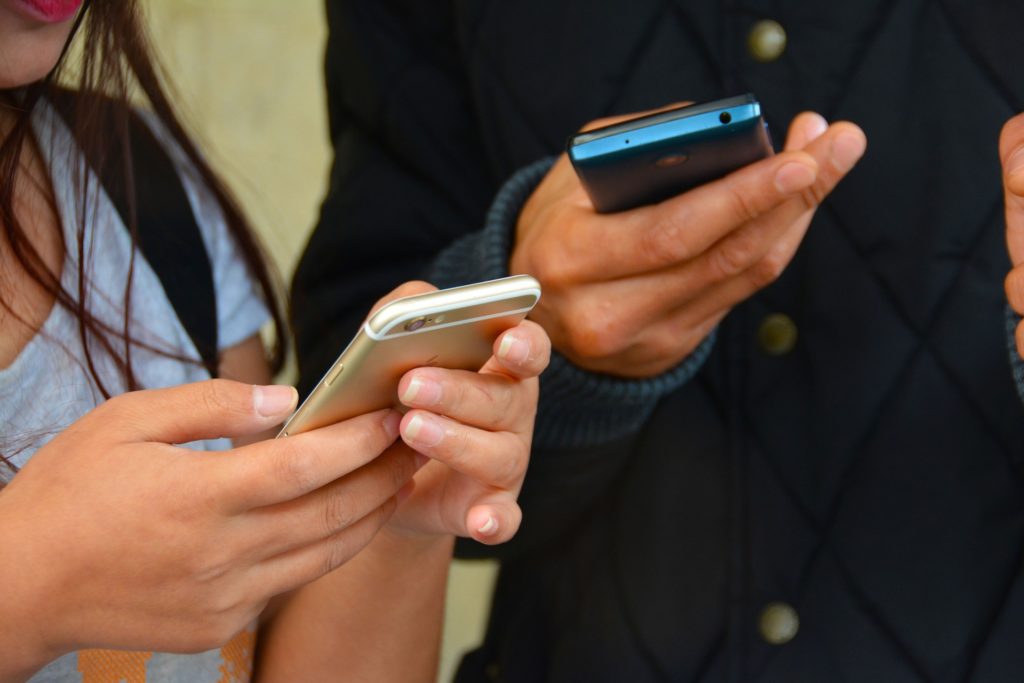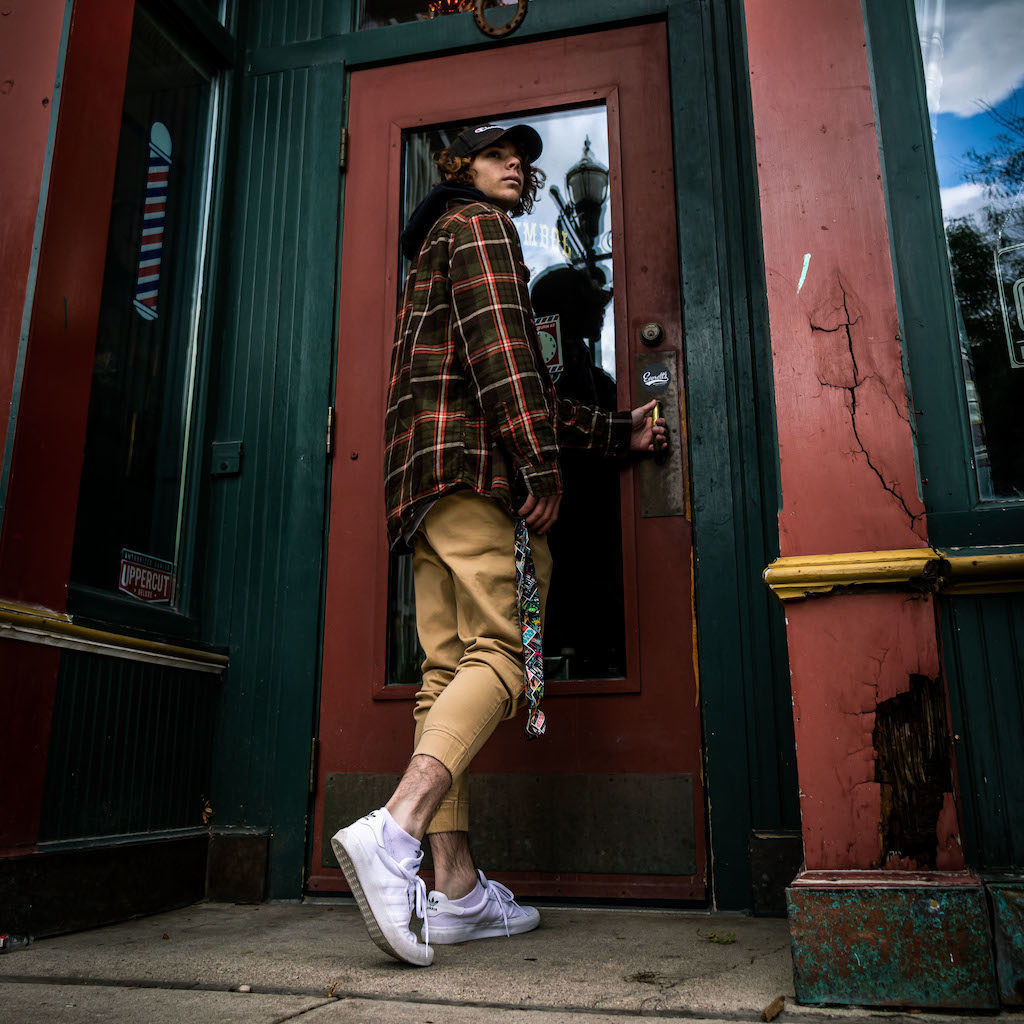 Analyze customers and develop a solution
They needed a way to keep foot traffic and sales moving. To do this we investigated the client's brand and what solution would work for the culture they represent.
We had to:
Understand how their customers think

Incentivize and bolster brand engagement

Design a new engagement process that can integrate into their current business workflows
A mobile entertainment platform that encourages engagement and store foot traffic.
Customers of the store love games and they identify with the client's brand through games. This led to the development of an entertainment platform where the client could offer rewards/coupons for playing a mobile game. Users could then redeem the coupons in-store at the register at the time of purchase.
An Admin Portal was developed so the company operations could create and plan reward campaigns.
This solution included:
Coupon rewards/redeem system

Digital user wallet to store coupons

Custom branded mobile game plugin

Native mobile app for displaying store info and redeeming coupons

Easy to use Admin Portal

Push notification newsletter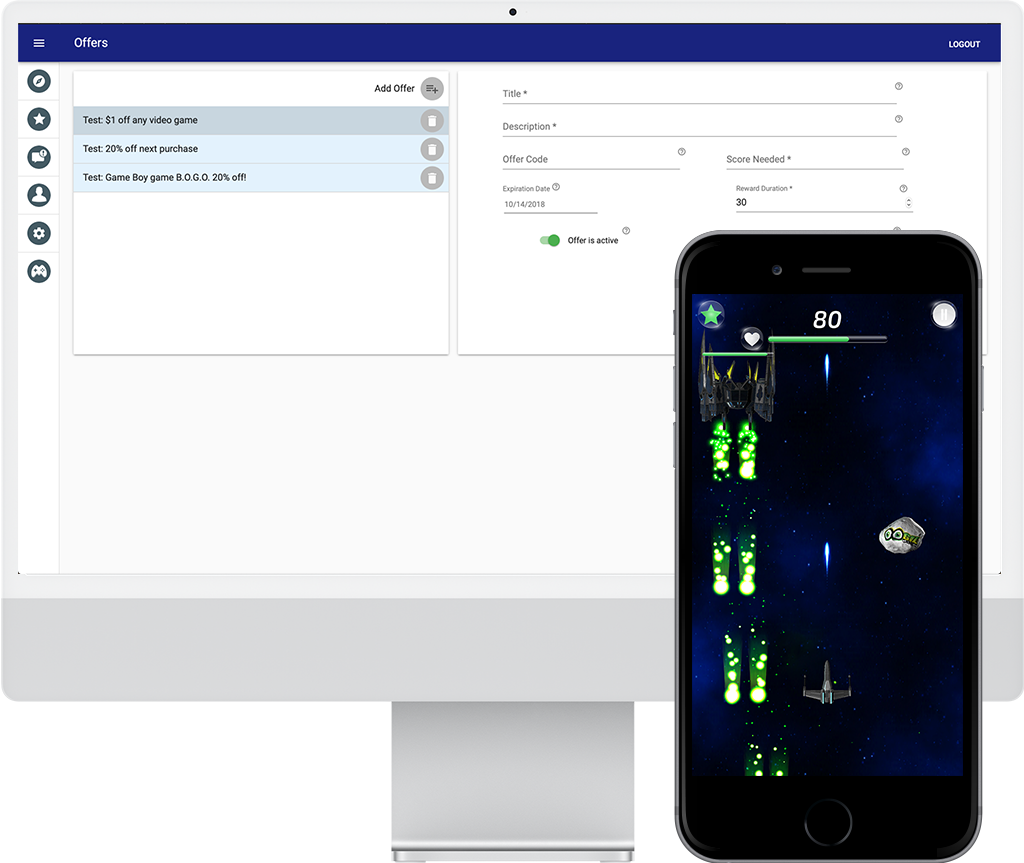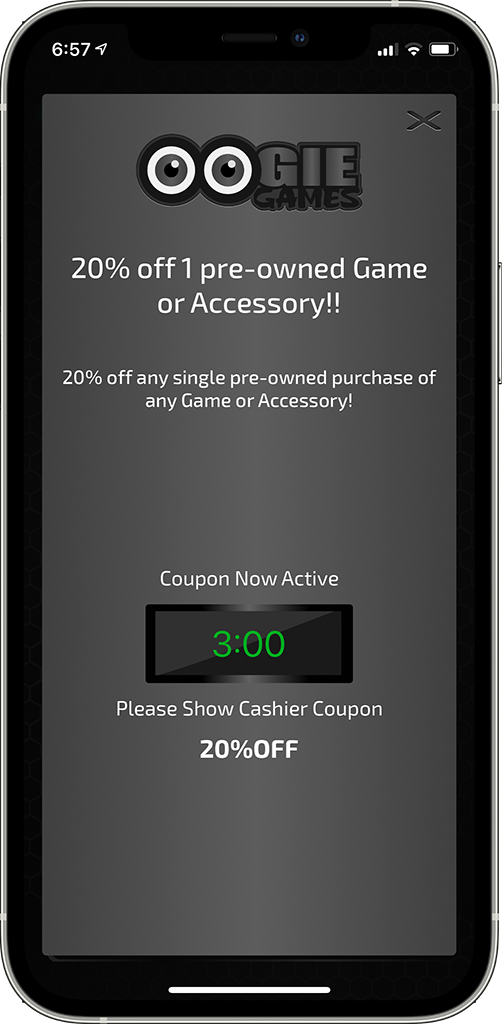 We achieved a fully integrated entertainment platform that can be transparently added to the client's current business processes. Users are able to benefit from the engagement and can also receive news through push notifications.